Alpha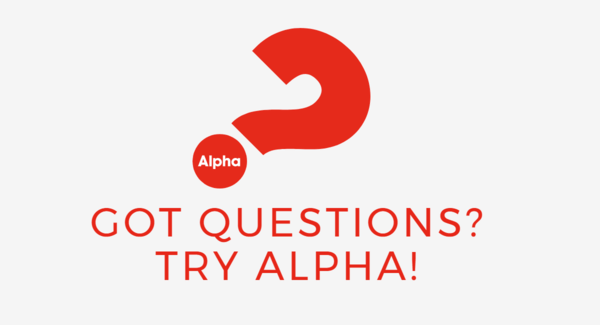 Want to know more about Christianity and how it impacts your life?
Alpha helps answer many of the questions commonly associated with Christianity. It's a great way to learn more about Jesus, develop your own personal relationship with Him, and understand His teachings in the Bible.
Alpha is a DVD-based program that runs one evening a week for 10 weeks. We sit, talk, and learn together — and dinner is provided!
DNA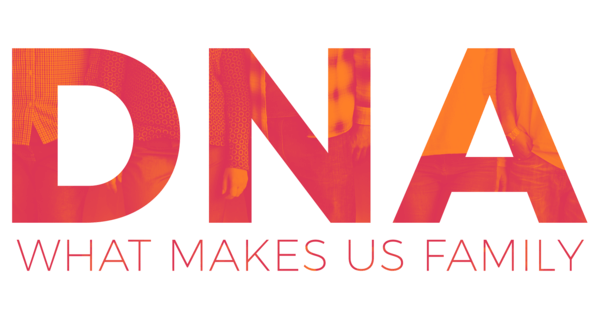 Have questions about what we do, and why we do it?
Our DNA course runs one night per week for three weeks. If you are new to our church family and want to know more about who we are, what we value, and where we are headed as a church, the DNA course will be a great investment of your time. The DNA course covers everything from our vision, mission and values, to our denominational background, leadership structure and information about our key projects going forward!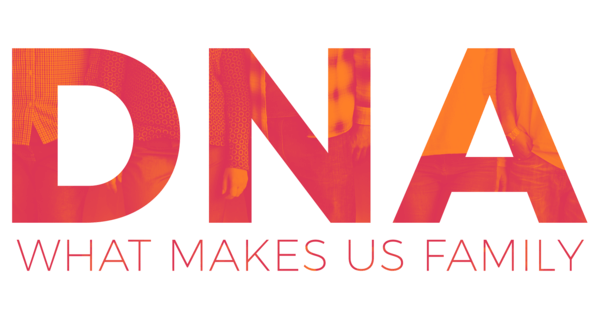 Want more information or to sign up for our next session? Let us know below!
We're looking forward to meeting you!