Our Vision
The vision for Ballarat Christian Fellowship is to be 'a place of community, a place in the community'. Ballarat Christian Fellowship was established in 1980. We are a Pentecostal church belonging to the CRC Churches International. Beginning as a purely Australian Pentecostal movement with a vision for National revival, the CRC Churches International has grown to encompass a Global vision – planting churches – changing worlds – currently with a presence in approximately 50 nations of the world. The goal is 'a presence in every nation by 2045' by establishing a ministry base, partnering with existing ministries, or providing training and support.
"We desire to impact our community by connecting people to Jesus and the church."
Our Mission
DISCIPLE
People through Community.
TEACH
The transforming power of a resurrected Christ.
LOVE
Demonstrate the love of God to everyone we meet.
Our Beliefs
Ballarat Christian Fellowship believes in and presents the following basic truths:
a place of community
a place in the community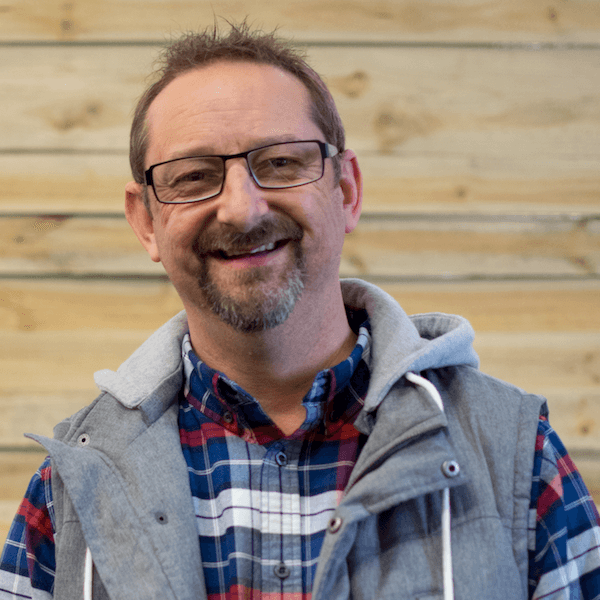 Ps Phil TONG
Senior Minister
Lee-Anne Tong
Women's & Catering
Ps Nic & Kirsty
Associate Pastor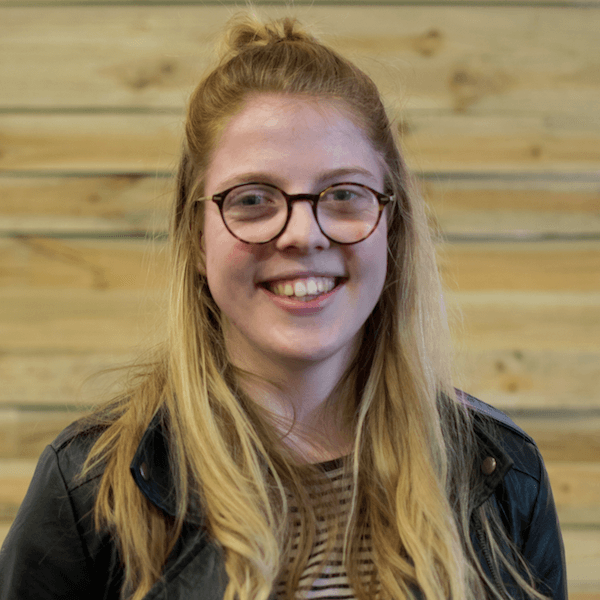 Zoe
IGNITED YOUTH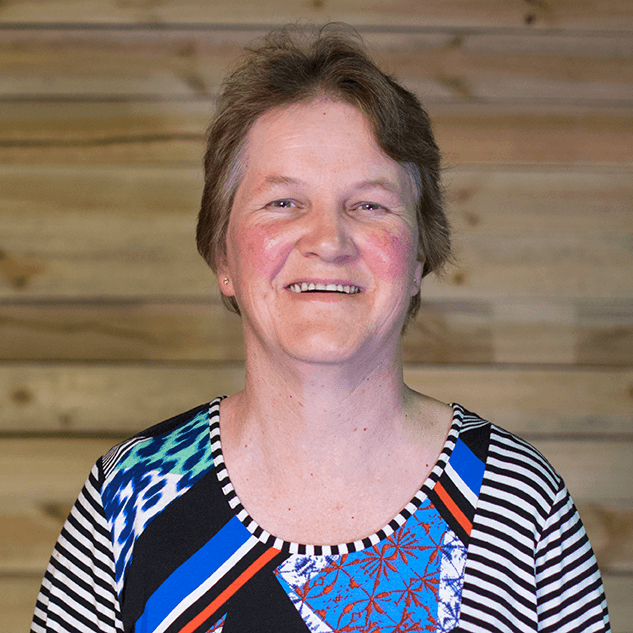 glenda
Creche Coordinator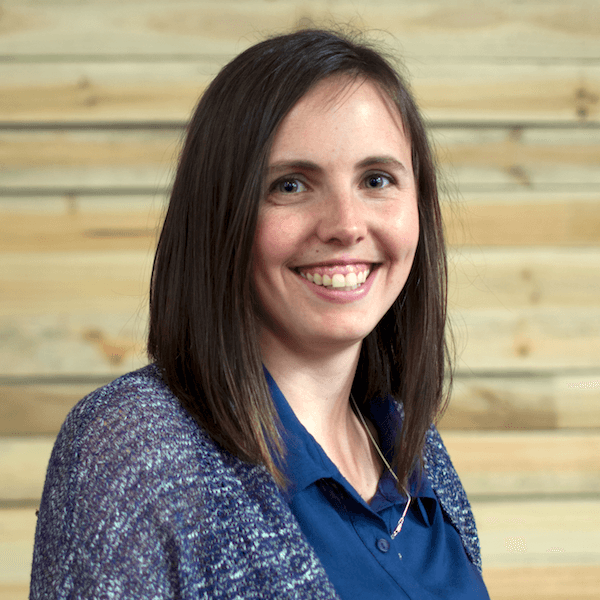 Alyssa
Hilltop Kids Playgroup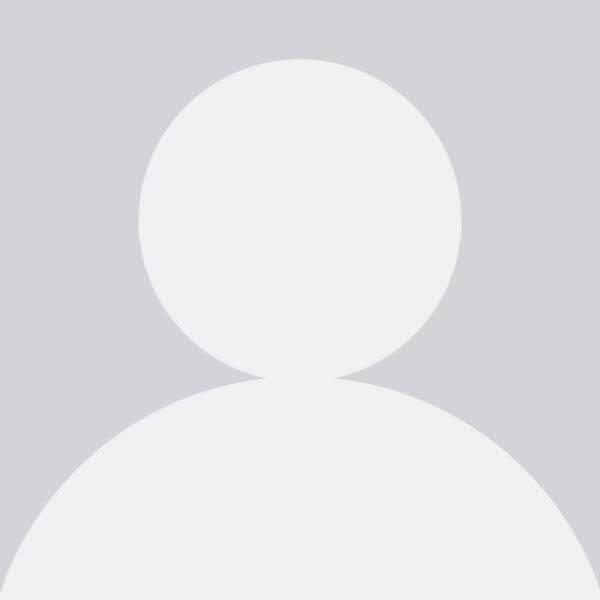 Paul & Caroline
MARRIAGE MINISTRY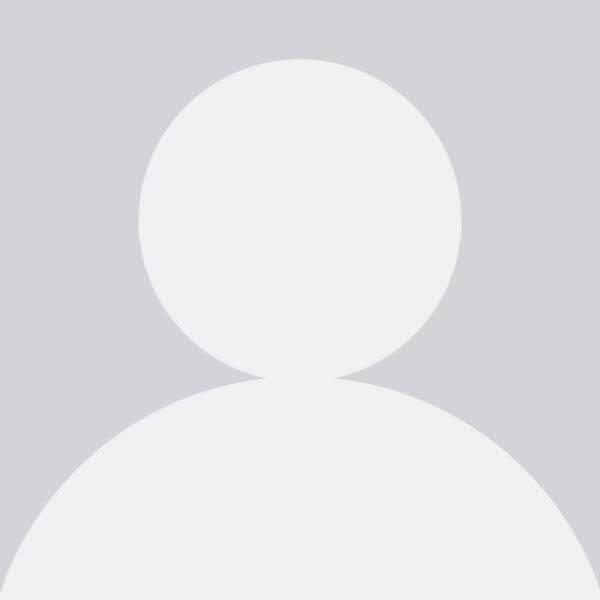 Tim & Veronica
MARRIAGE MINISTRY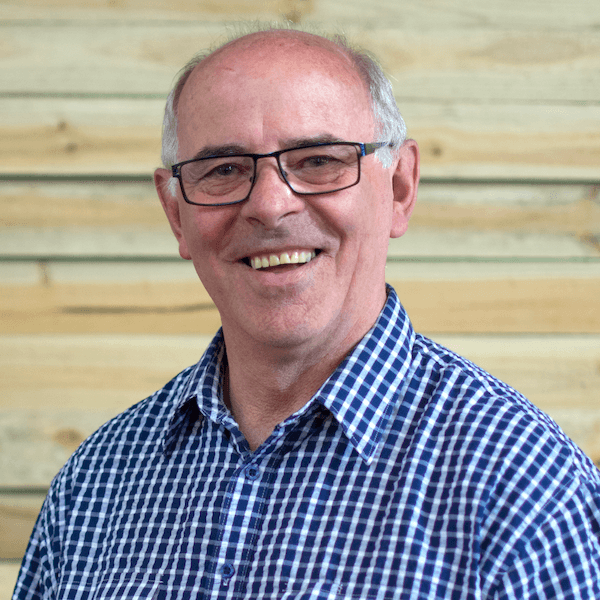 DAle
Men's Ministry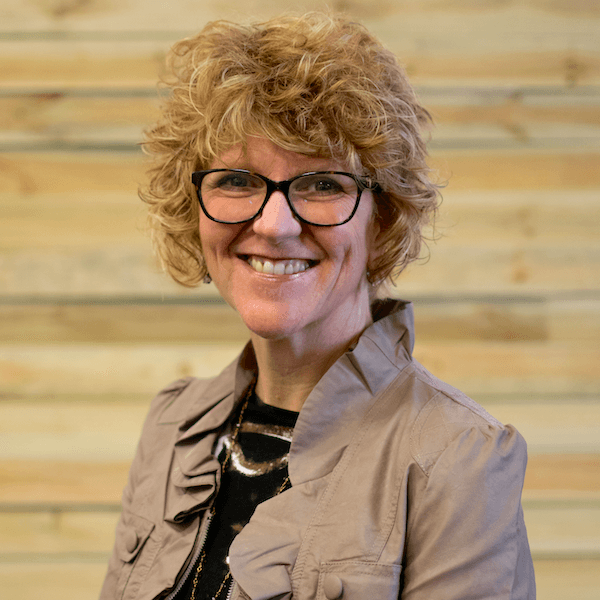 KYM
Creative – Music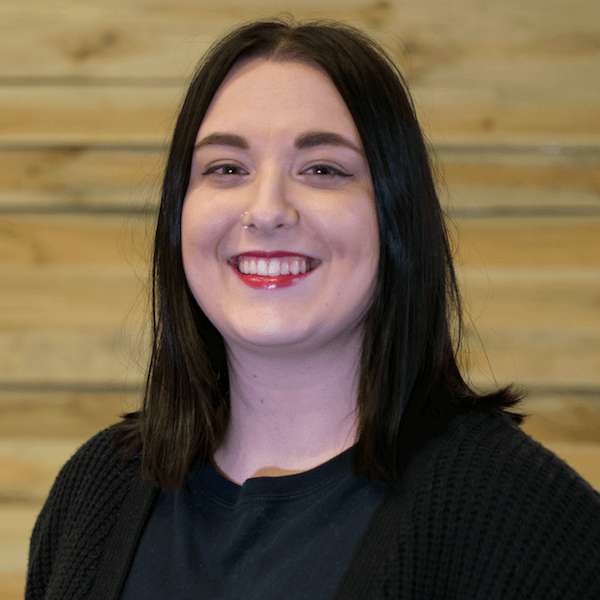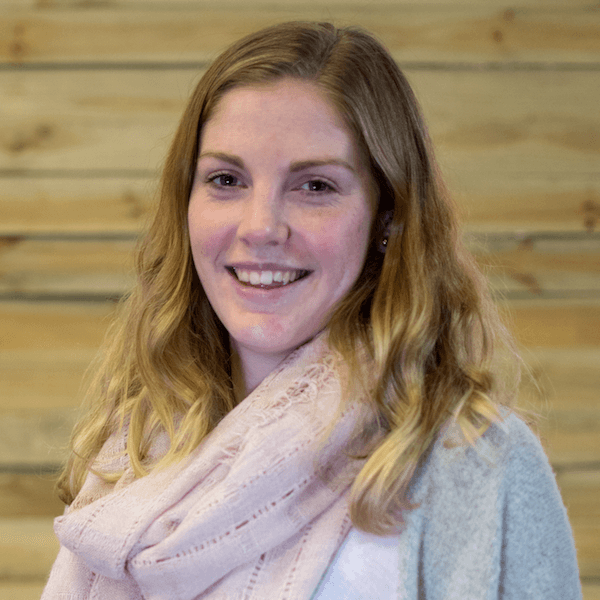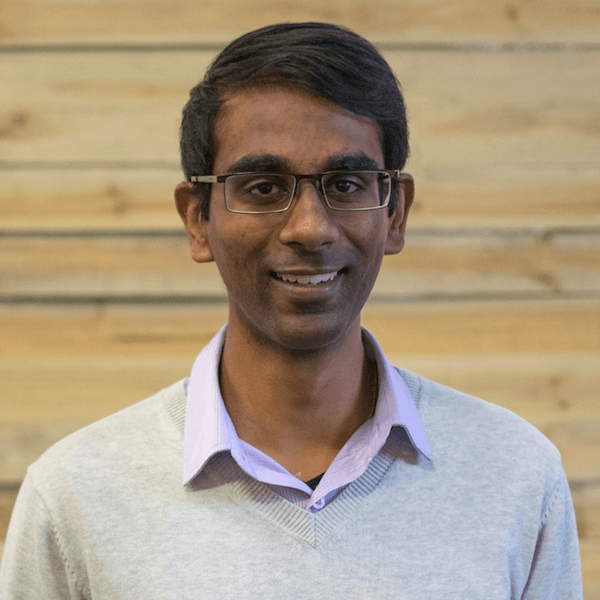 Preshan
Communications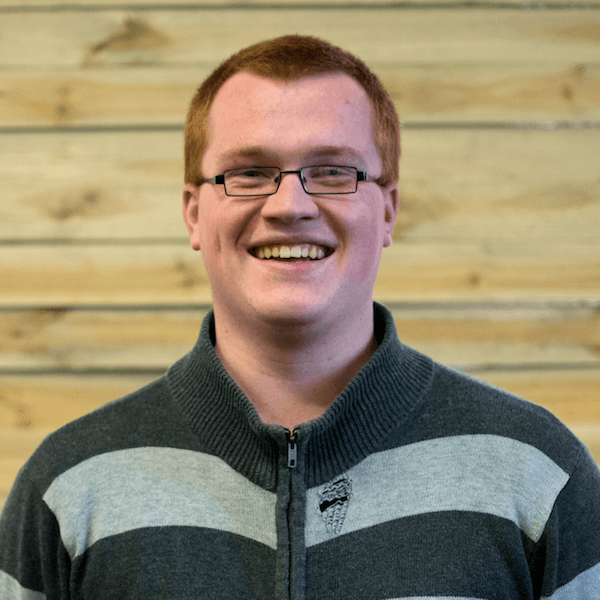 Samuel
Audio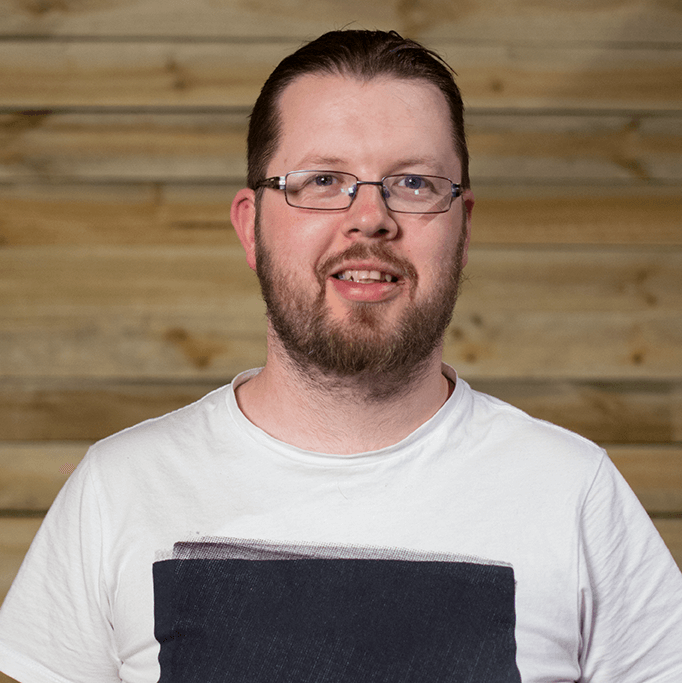 Matt
Graphics & media
Come worship with us
We are always excited to have visitors join us. Whether you're passing through on holidays or looking for a place to call home, we would love to see you at one of our Services, Connect groups or a Church event.
---
ADDRESS

Office Address: 503 Mair Street Ballarat 3350

OFFICE HOURS

Tue: 9:00 am – 12:00 pm Wed-Thu: 9:00 am – 3:00 pm

Phone Number

Ph: 5331 5957