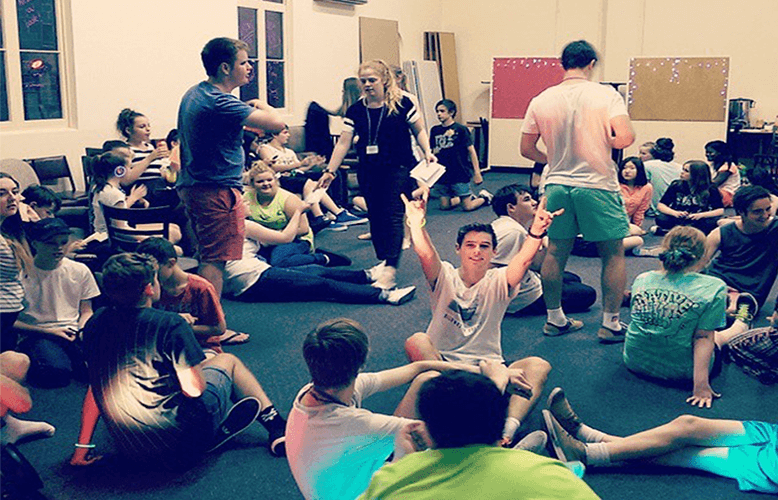 Ignition
Friday nights 6:30 pm – 8:30 pm
Each Friday night is slightly different and can contain any or all of: music, team and messy games, challenges and competitions. Most Ignition nights will contain some type of small Biblical or Bible-based values study also! In these studies we aim to empower our young people to become more loving, joyous, peaceful, patient, kind, trustworthy, reliable, slow to anger and quick to forgive in their everyday lives.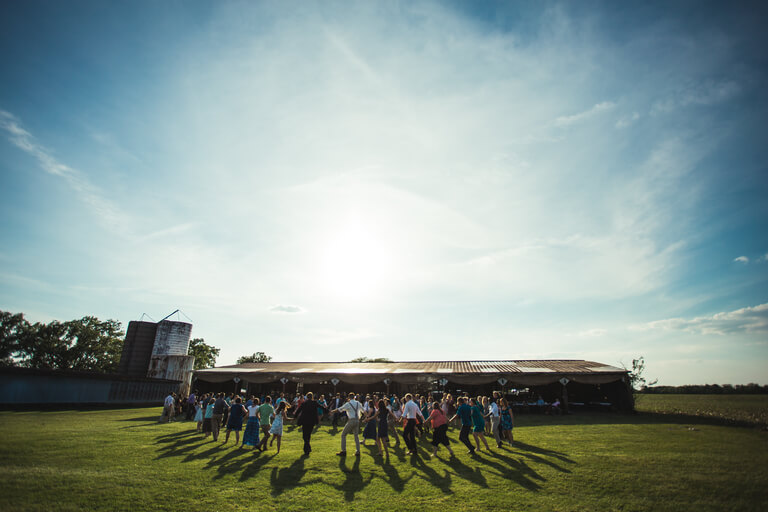 Ignited Events
Friday once a term
Ignited events run to provide a place where youth can have fun doing things they may not usually get to do!
Past activities include Ice Skating, Bonfire nights, and various activities around Ballarat!
IGNITED YOUTH TEAM
The leaders of Ignited are committed to always providing a safe and fun atmosphere for all the young people who attend our programs and events, and to building a friendship with each young person.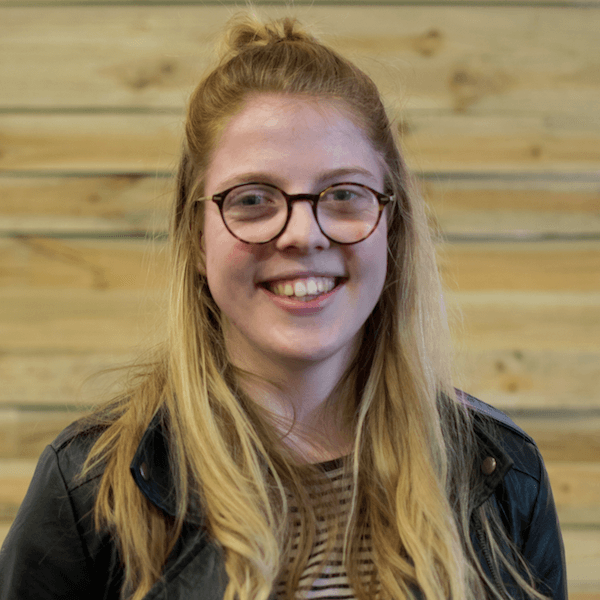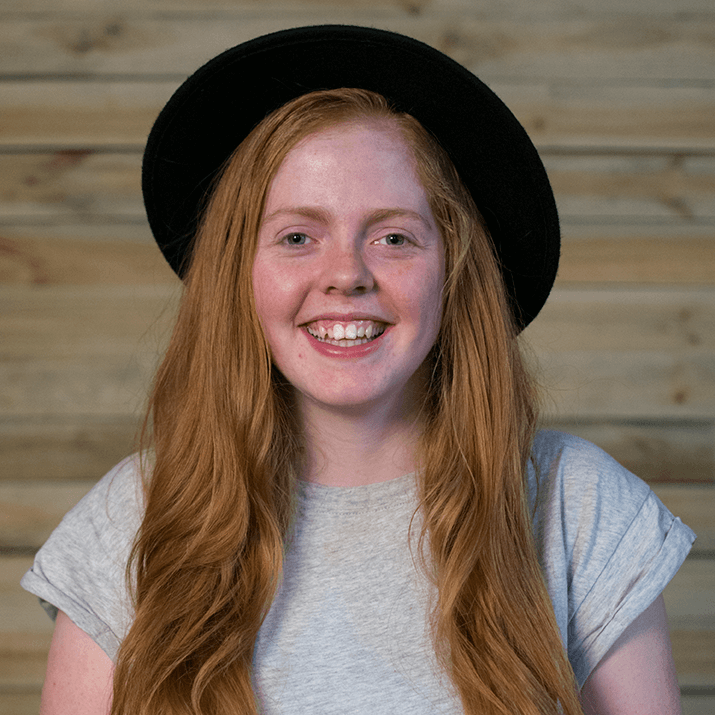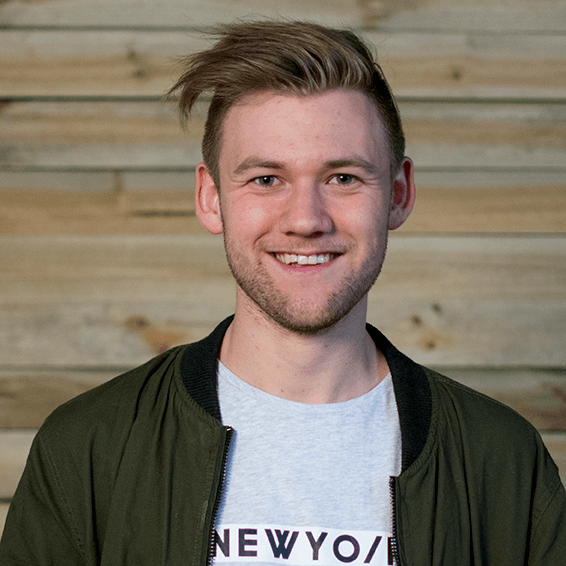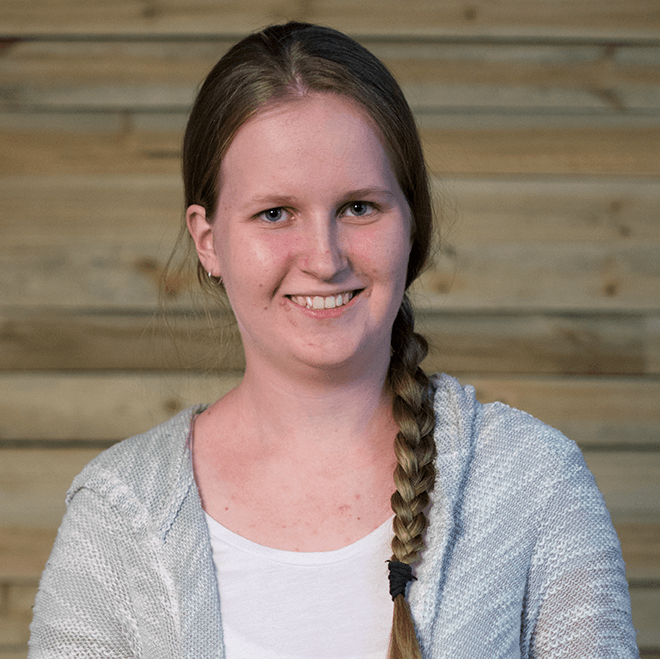 Elise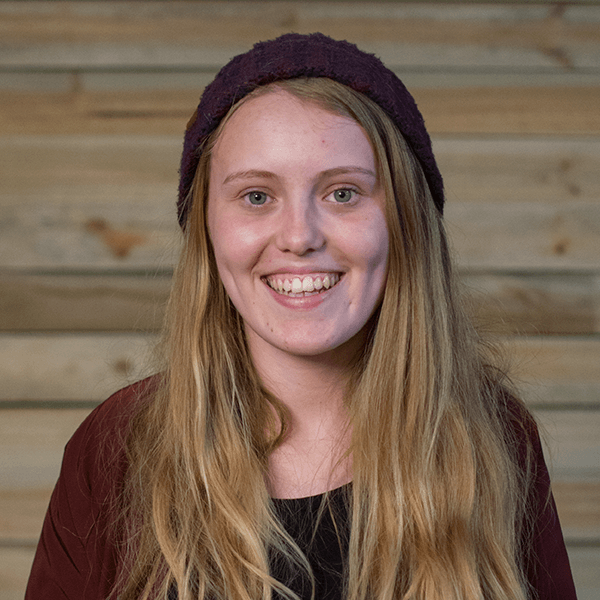 Amber